Dalian TekMax, founded in 2005 with a registered capital of RMB100 million, is a high-tech innovative enterprise specializing in the consulting, design, construction, testing, operation and maintenance of controlled environment system. Since the foundation, the company has been concentrated on the field of cleaning technology and application management, gathered domestic top cleaning engineering management talents of more than 80 people, as well as professional construction personnel of more than 600 people, and built up a number of design and construction teams with high-quality and high standard.
The number of professional construction personnel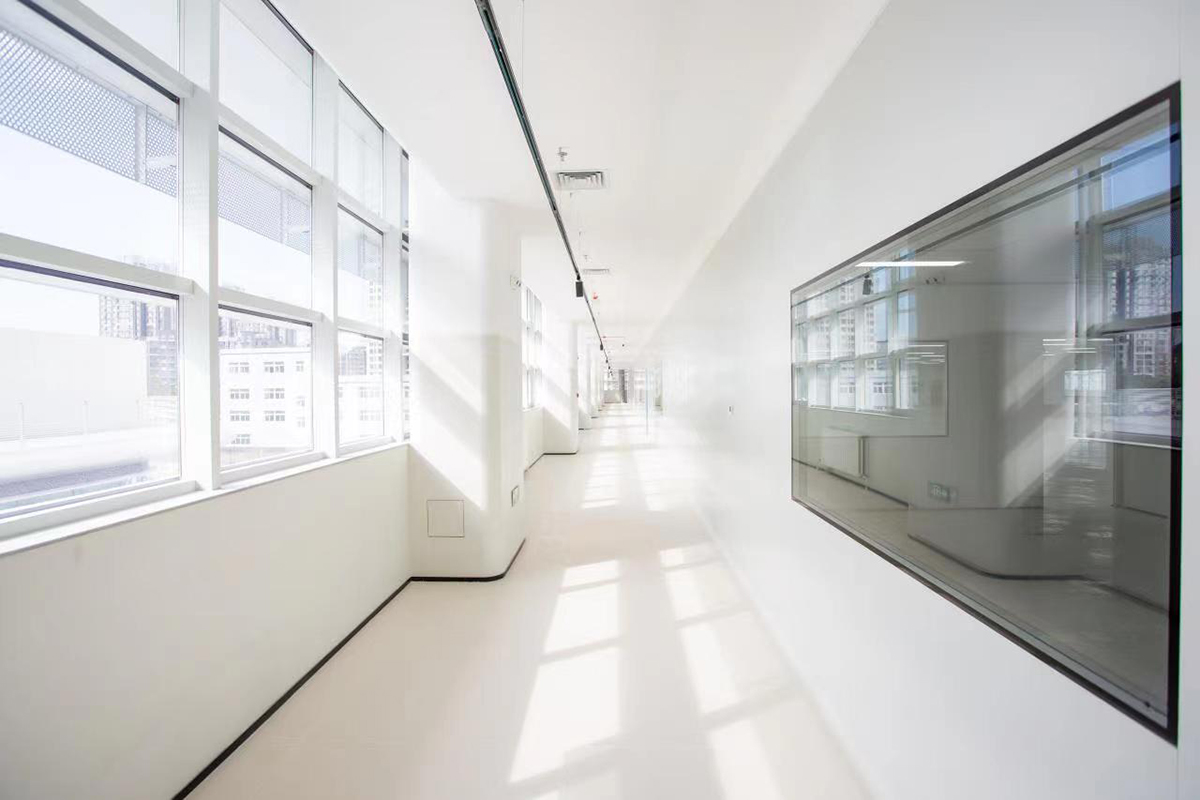 Professional purification engineering design and construction capabilities
The ability of professional design and construction in purification engineering. The company has been concentrated on the air purification field and committed to the control of indoor microenvironment for many years. The purification projects designed and undertaken involve industries such as precision electronics, biochemistry, medicine and health, industrial manufacturing, food and so on, with relatively strong and professional design and construction ability in purification projects.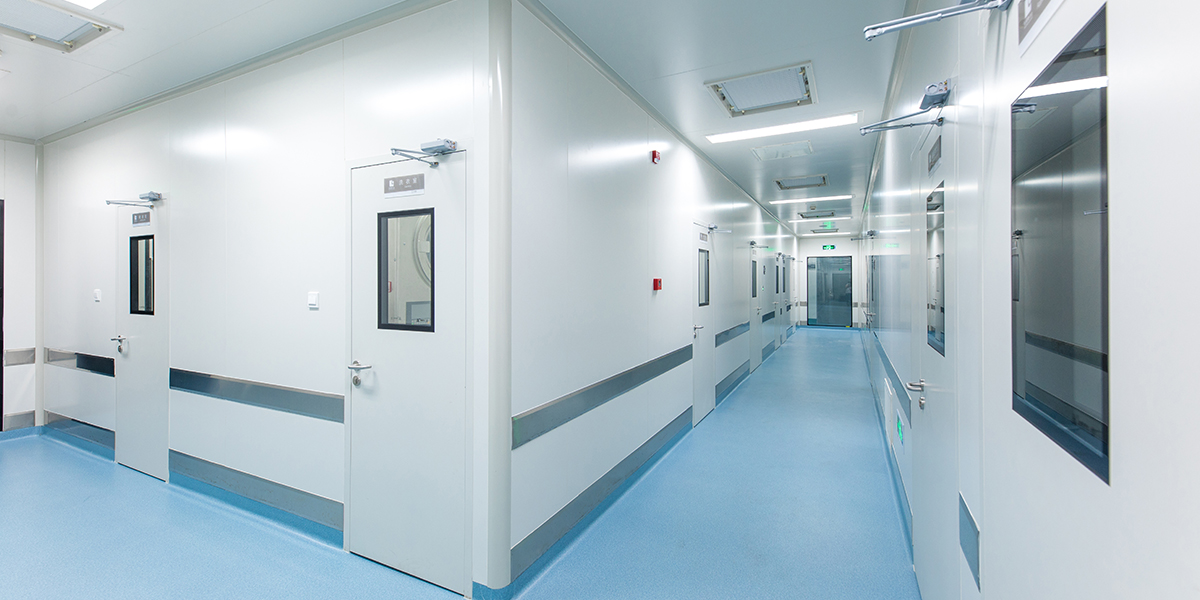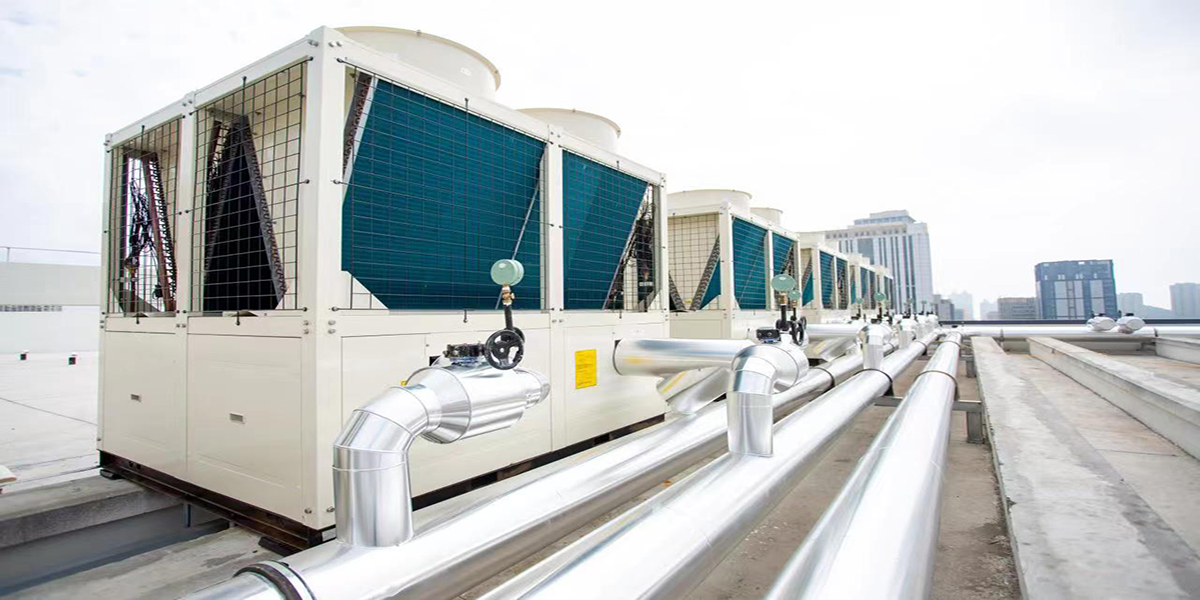 We have established a customer-centric "customer satisfaction systematic engineering" and set up an enterprise quality management mode of taking "satisfaction from owners is our pursuit" as the target. We will continue to persevere in the sustainable and stable enterprise development direction, constantly improve the management, and deliver the satisfactory purification projects and services of high-quality to owners.
We Have gained the trust and support from customers
Since its foundation, with the superb technology, scientific construction and strict quality management system, TekMax has provided professional service for various well-known enterprises, such as Chinese Academy of Sciences, Hisense, Haier, Yili, Mengniu, Meihua, Nestle, Reyoung, Xiuzheng, CR Sanjiu, ZBD, TASLY, etc.
Adhering to the enterprise objective of "advanced design concept, reasonable project quotation, excellent construction quality, timely project delivery and honest after-sales" for many years, TekMax has undertaken hundreds of purification projects, which have all got through the inspection of authoritative departments, obtained the approval from relevant departments, and gained the trust and support from customers as well.